Estate Planning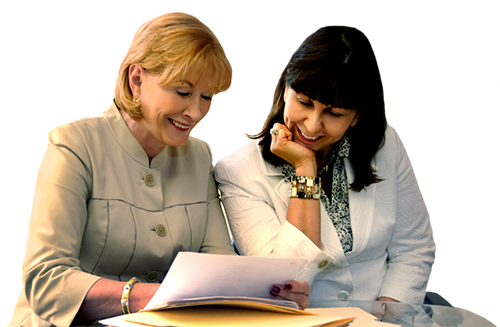 The Big Picture for Estate Planning Near Syracuse, NY
At OMC, building a working relationship with each estate planning client has been a cornerstone of our practice since the beginning. We employ a holistic approach, striving to gain as complete an understanding of your financial situation as possible. By looking at the whole picture, we are better able to identify potential obstacles and avoid costly mistakes within your estate planning.
The Team Approach To Estate Planning
Estate planning does not have to be complicated but it does need to be done correctly. That's why at OMC Financial Services, we believe that estate planning is most effective when a team approach is used. Depending on the complexity of the estate involved, team members may include some or all of the following:
Financial/investment advisor
Estate planning attorney
Accountant
Long-term care insurance professional
Business consultant
To us, no one professional can effectively handle all the components of a comprehensive estate plan. It takes the experience and expertise of several to help make certain nothing is left to chance.
We welcome the opportunity to work with your current advisors. We can also make referrals to other estate planning professionals, if desired.

Schedule a Free Consultation
Estate Planning Essentials
The foundation of an estate plan begins with four basic but essential documents:
Will
Living Will
Health Care Proxy
Power of Attorney
We believe almost everyone can benefit from having these estate planning documents in place, and we recognize the important role they play in one's financial plan as well as the consequences of neglecting to keep them current. If you do not have these documents, or they need updating, we can refer you to an estate planning attorney(s).
Trusts and Estate Planning
Trusts can be useful tools in estate planning. They can be used to minimize taxes, maximize wealth transfer, ensure the continued well-being of a loved one, protect hard-earned assets, or donate funds to a special charity. Examples may include:
Revocable living trusts
Irrevocable trusts
Life insurance trusts
Charitable trusts
Supplemental needs trusts
Testamentary trusts
Let OMC's Estate Planning Professionals Near Syracuse, NY Manage Your Trust Assets
Once a trust is created, it is then funded. That's where OMC comes in. Whether you are establishing a new trust account or moving funds from an existing account, we'll take care of everything: set up the trust investment account, transfer assets into the account, manage the assets in accordance with the terms of the trust, and oversee distributions. We will also assist your attorney, accountant, and trustee(s) with administration and tax reporting. OMC will be there every step of the way, whether you're right down the road from our office or halfway across the country, providing the same expert investment management for your trust as we do for you.

Schedule a Free Consultation
Estate Planning: Don't Overlook Your Beneficiaries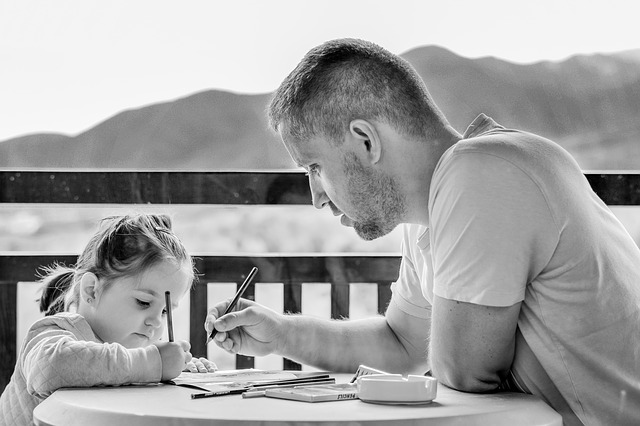 Naming beneficiaries on your retirement plan, IRA (Traditional, Roth, SIMPLE or SEP), annuity, or life insurance is one of the most effective ways to transfer funds to loved ones. Although the procedure is simple, special care must be taken to make certain it is done correctly. Too often we see outdated or unsuitable choices. Other times there may be no beneficiary listed at all.
At OMC, we discuss beneficiary designations at our initial "Big Picture" meeting and during our annual reviews. We assist our clients in making any necessary changes whether the account is held with us or not. We will also incorporate any special language drafted by your attorney to ensure that your investments are working in concert with your overall estate plan.
Minimize Taxes Through Estate Planning
Federal estate tax rates are as high as 40%. In addition, depending on where you live, your state may tax your estate, too (New York estate tax rates go up to 16%). OMC Financial Services can help you determine whether you have an estate tax liability and, if so, working with an attorney and other estate planning advisors develop a personalized strategy to minimize or even avoid estate taxes.
Personal Attention to Your Estate Planning
Client service has been our top priority for over 40 years and we strive to be as proactive with your estate planning as we are with your investments. We understand that estate plans will most likely be modified over time, and that changes to tax laws, government regulations, and personal situations may lead to future adjustments. We work hard at OMC to provide the personal attention each client deserves throughout our entire working relationship. To us, that means addressing your estate plan during our initial consultation, revisiting your plan during our annual review meetings and assisting you whenever change is required.