Set Your TV on July 30, 2017 For Sunday Morning Weekend Today in Central NY on NBC 3
Posted On: 7/24/2017 12:00 PM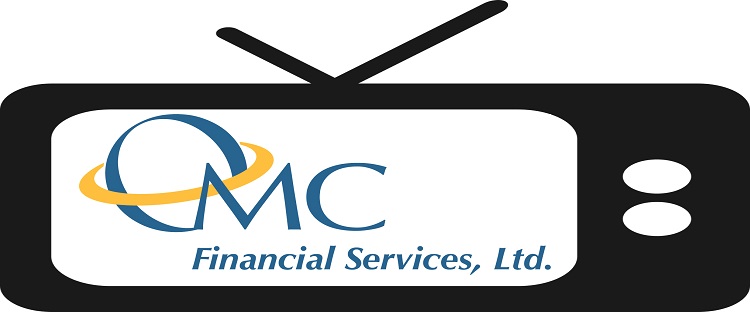 Is now the time to invest in healthcare stocks with the current ongoing debate on Obamacare?
Healthcare is a diverse industry; it includes pharmaceuticals, hospitals, insurance companies, biotechnology.
Healthcare stocks underperformed in 2015 and 2016.
In 2017 the healthcare index is up over 16%, which includes biotechnology.
Generally when a sector underperforms for any length of time, it outperforms the next stock market cycle.
VHT is an Exchanged Traded Fund that represents the traditional health care industry; FBT is an ETF that represents the biotech industry. YTD performance is 17% and 25% respectfully.
Don't let double digit returns deter you from investing in this sector – the sector may correct, but the trend higher is in place.
Be prepared for a wave of mergers as companies adjust to whatever healthcare changes emerge.
Consider diversifying into a global health care fund if you are concerned.