Set Your TV on May 21, 2017 For Sunday Morning Weekend Today in Central NY on NBC 3
Posted On: 5/17/2017 10:43 AM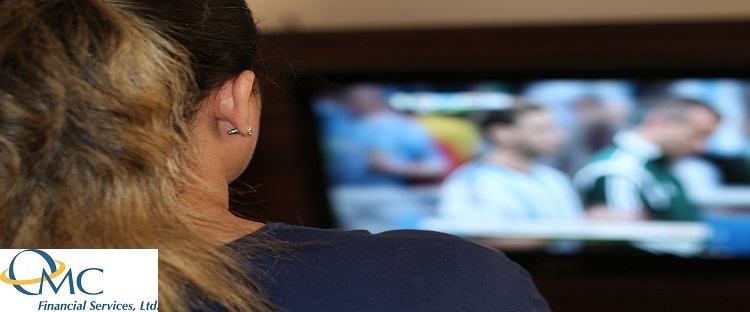 CYNTHIA SCOTT, OMC FINANCIAL SERVICES, WILL BE LAURA HAND'S GUEST, OFFERING TIPS ON THE BEST WAYS TO INVEST IN THE GROWING AREA OF CYBERSECURITY.


Learn how quickly the sector is growing
What industry is subject to the most cyber-attacks?
How large is cybersecurity expected to grow?
Is it too late to get in, and what stocks offer future potential?
Look for her next appearance on Sunday June 25, 2017.