Set Your TV on September 24, 2017 For Sunday Morning Weekend Today in Central NY on NBC 3
Posted On: 9/19/2017 12:00 PM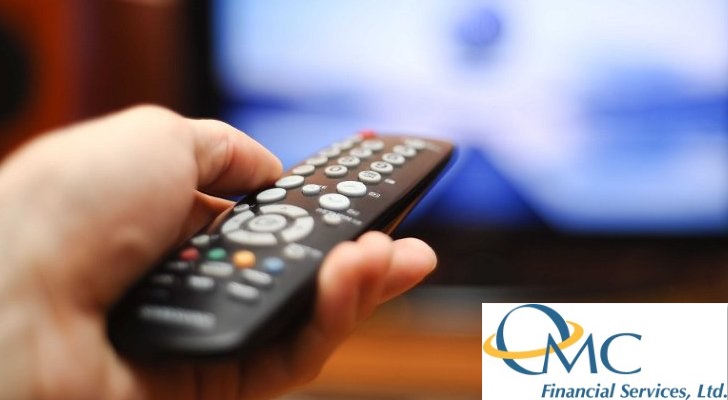 Our hearts go out to everyone who has been impacted by both Hurricane Harvey and Irma. The rebuilding has already started as people put their lives back together. They will need everything from home repairs, building new homes, clothing, food, automobiles and much more. Roads and bridges will have to be rebuilt or repaired. We must realize that the costs will be massive to put these communities back together and companies, along with their stocks, will be the beneficiaries.* The task is enormous and will go on for many months.
HOME DEPOT AND LOWES will be stocks that will be on investors radar since they are a good source for consumers for supplies
WALMART will also benefit from people needing clothing and food at affordable prices
AMAZON, because of its diverse products offerings and ability to expedite shipping, will be on investors list
Material stocks that supply lumber, LUMBER LIQUIDATERS and WEYEHAUSER; cement and concrete providers, such as VULCAN MATERIALS AND EAGLE MATERIALS; construction companies, USG CORPORATION AND ARMSTRONG WORLD INDUSTRIES just to name a few who may be involved.
Even companies that supply basic materials such as paint (SHERWIN WILLIAMS), plumbing supplies (MASCO CORPORATION), and cabinets –AMERICAN WOODMARK
Energy, automotive stocks, manufacturers of glass, windows, roofing materials, etc. should benefit as well

*The list of potential stocks and companies that may participate is not limited to those described nor is there any recommendation that they should be purchased without performing due diligence by the individual investor.