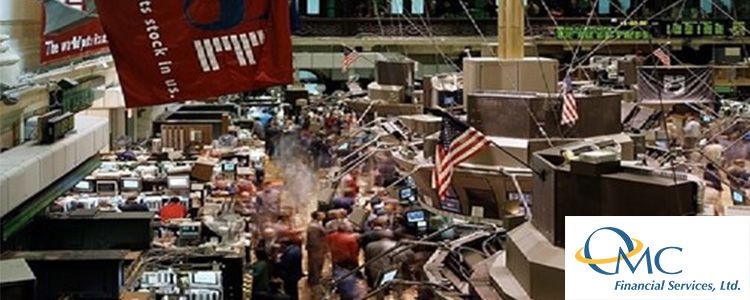 What is an IPO?
An IPO is an Initial Public Offering. It is a company that has been held privately and, for various reasons, it has decided to offer its stock to public investors. One reason can be that the original venture investors want to get some of their money out of the company. Another possibility is that the company needs to raise capital so that it can grow and expand. MasterCard is an excellent example of a privately held company that went public in 2006. The company wanted to expand into international markets and rather than borrowing the money, decided to issue stock to the public. If you bought the stock when it came public and have kept it, you have done very well. Just like other IPOs, however, the stock price has had its high and lows.
Is The Number of IPOs Offered to Investors a Positive?
Year to date in 2015, there have been over 168 new IPOs. With interest rates so low, investors have invested in the stock market to try to maximize returns. The appetite for stocks has propelled companies to bring their company public. When a company does issue its stock as an IPO, it usually limits the number of stocks available to the investor. Last week, First Data Corporation (FDC), a global and largest credit and debit transaction processing company, was the biggest IPO in 2015. The initial price offered was $16 per share, but the stock price closed the trading day slightly below. Initially the IPO stock price was to be higher. The fact that it reduced its IPO price may be a signal that investors are becoming more selective.

How Have the Stock Prices Performed With So Many IPOs?
Only about 48 percent of the stock prices have moved higher. As of this writing, the best performing IPO is Shake Shack and the worst performing is Zosano Pharma Corporation. There is a higher risk for investors when investing in IPOs; however, the IPO market also provides investors' access to successful companies such as Google, Visa, and MasterCard. The key is to avoid the IPO hype. Companies file months in advance before they actually go public so do your research before you invest.
Hold or Sell IPOs That Have Not Performed?
Well, that brings me to three IPO stocks, issued in previous years, which have been under the microscope of Wall Street and underperformed. Facebook came public in 2012 at $38 and initially did well. Investors and analysts were disappointed in the months that followed and reorganization of the company has lifted the stock price to over $90 today. Twitter went public in 2013 at $26. It initially jumped in price and then continued, until recently, to trade close to or under its IPO price until Steve Ballmer (former CEO of Microsoft) made a four percent investment in Twitter. As a result the stock is trading above $30. In 2014 Alibaba, the Chinese counterpart of Amazon, and the largest IPO in U.S. history, has again disappointed both investors and analysts. It came public at $68 and is now trading at $72.
The decision to hold or sell an underperforming IPO is a difficult one. An investor's time horizon should be considered. Also, is the company addressing the issues that are causing its stock price to decline? Zuckerberg took action when Facebook was under pressure and the stock is now positive. Twitter ousted the old CEO and the new CEO is also one of the co-founders of Twitter and current CEO of Square. Lastly, do you still believe in your investment? If you no longer think the company has the potential that prompted you to purchase the stock in the first place, perhaps you should rethink your investment.

For personal advice related to IPOs and your portfolio, let's talk.