Set Your TV on August 26, 2018 For Sunday Morning Weekend Today in Central NY on NBC 3
Posted On: 8/20/2018 12:00 PM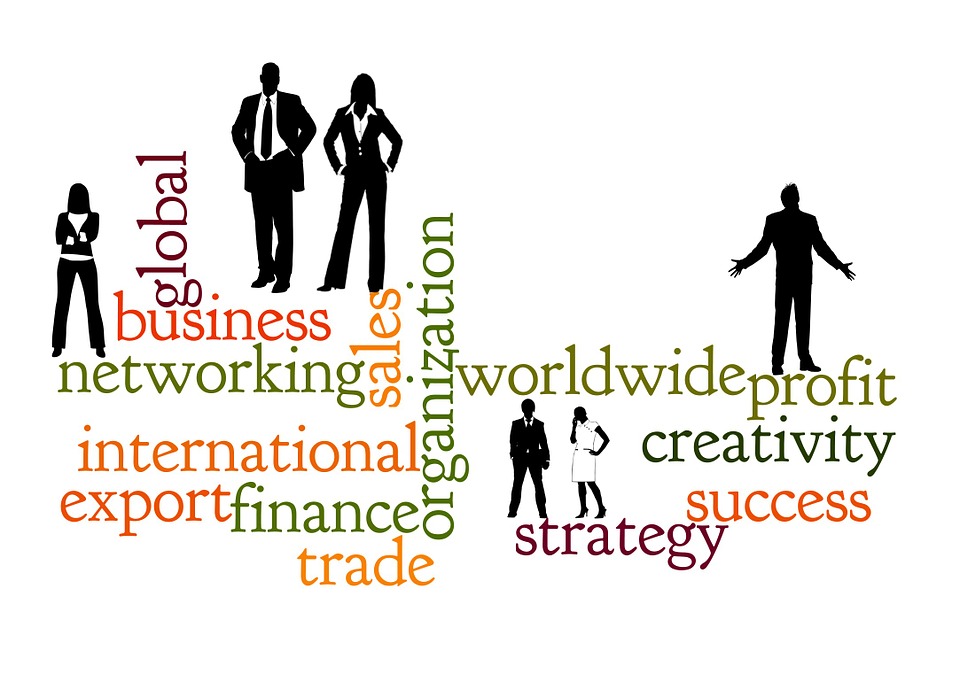 Should investors be concerned that the SEC is reviewing the reporting of financial results of publicly traded companies from quarterly to semi-annually?
Quarterly reporting regulations were put into place following the 1939 stock market crash so companies would have to be more transparent.
Both President Trump and President Obama requested the SEC to review the benefits of semi-annual reporting as opposed to quarterly based upon feedback from business.
Some of the pitfalls of quarterly reporting:

Analysts are forced to put out recommendations based upon short-term projections.
The stock price reaction to the earnings may not reflect the company's long term future.
Many companies have seasonal factors that affect the quarter, i.e. retail.
Companies try to manage analysts and investors short term expectations.
Some of the advantages of quarterly reporting:

Investors and analysts are provided insight into the current company's financial statement.
Companies offer guidance about future earnings.
Earnings conference calls make available a forum for analysts to gain more insight into the company's overall direction.



Some of the benefits of semi-annual reporting:

Global trade has exploded since 1939 and companies are dealing with foreign governments, currencies and regulations.
Current reporting requires companies to focus on short term expectations versus long term goals.
CEO's would be encouraged to form long term capital formation while still protecting the investor.

I think that while it is extremely important to hold companies accountable to shareholders that it is equally important to allow companies to focus on increasing long term value to those same shareholders. GE reported quarterly and yet they failed to disclose some important information about the company that would have prevented the stock price from falling. Pepsi focused on the long term company direction and had lower profits and earnings during the transition that negatively affected the company, but proved to have implemented a favorable outcome.