Set Your TV on September 23, 2018 For Sunday Morning Weekend Today in Central NY on NBC 3
Posted On: 9/18/2018 12:00 PM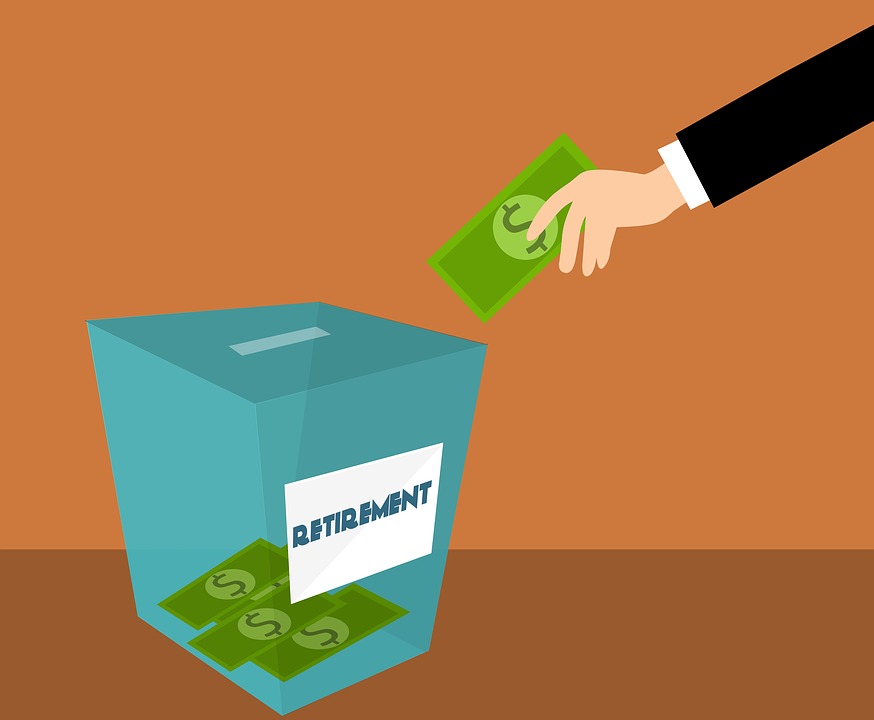 The Required Minimum Distribution Rules for Tax Qualified Plans May Have Substantial Changes in the Future!
Under current law required distributions for a traditional IRA or 401k plan must begin at age
70 ½ and continue annually based upon life expectancy.
A presidential executive order has been issued to have the Department of Labor and Department of Treasury evaluate if the age should be raised to age 75.

Why do the changes make sense?


Life expectancy has increased since the IRS rules were updated in 2002. Life expectancy then was 77; now it is 78 ½ .
Many more individuals continue to work into their 70's and do not need the additional income.
Savings in these plans would continue to grow for future income needs since most plans are underfunded by workers.
Retirees can begin to take distributions as early as age 59 ½ without a penalty and this should not change so individuals would still have access to their money.

If the RMD Rules Change Do Roth's Still Make Sense?
Roth's will not be affected since there is no required age for distributions.
The disadvantage of contributions to a Roth is they are not tax deductible.
Younger workers may benefit since contributions will continue to grow tax deferred and under current law there is no forced distribution.