Set Your TV on February 24, 2019 For Sunday Morning Weekend Today in Central NY on NBC 3
Posted On: 2/19/2019 12:00 PM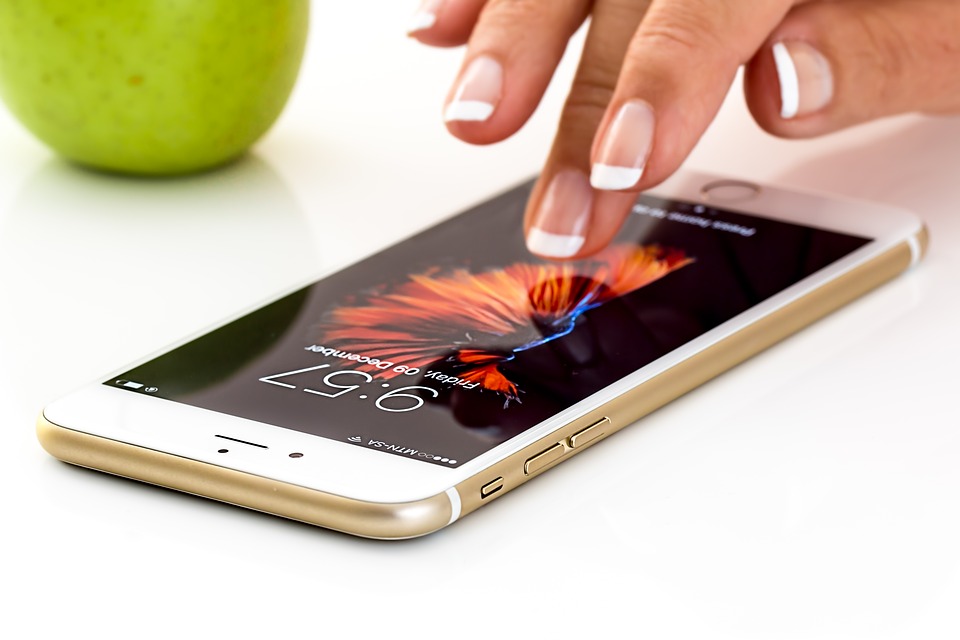 Should Your Love Affair with Apple be Over?

Negatives:
In 2018 Apple stated that it would no longer disclose how many iPhone or other products were sold when reporting earnings.
Sales of the iPhone have steadily been declining and iPhone sales represent over 50% of the company's earnings.
Last year Apple lost 20% market share in China because of the current trade war.
Warren Buffet cut his stake in Apple by nearly 3 million shares.

Positives:
Warren Buffet still owns over 249 million shares of Apple worth billions of dollars.
Apple will be launching an internet video streaming service in 2019.
Apple stock has declined by over 25% so it may present a good buying opportunity.
As a company Apple is repositioning itself from focusing just on product sales to adding service revenues to its earning base. Service revenues grew by 19% year over year in 2018.