Set Your TV on January 27, 2019 For Sunday Morning Weekend Today in Central NY on NBC 3
Posted On: 1/22/2019 12:00 PM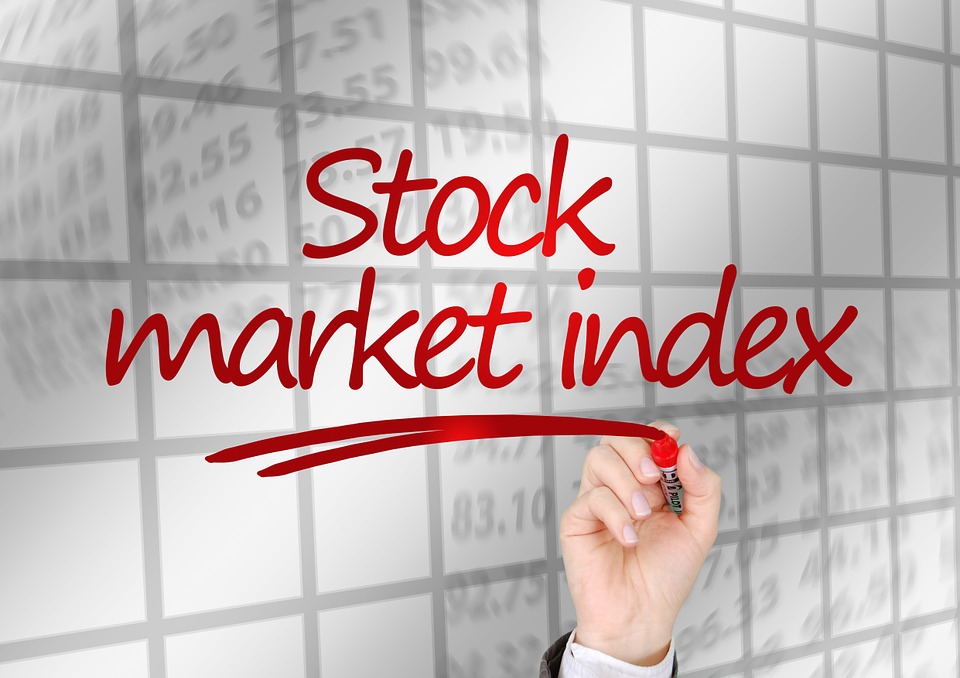 Why is Index investing so popular?
An index exchange traded fund is made up of specific stocks in a specific sector. Think of it as a grocery store where you decide you want to invest in cereal stocks so you fill up a shopping cart with every cereal from the isle. The most popular index is the S&P 500.

Positives
Index funds offer diversification
Require minimal homework
Passive investing rather than active management of a portfolio; only one investment to monitor rather than multiple stocks

Negatives
Lack of knowledge about each of the stocks in the portfolio. Generally some stocks become overvalued at the expense of the others and a correction in that sector may be more severe. The S&P 500 in 2000 was heavily weighted with technology stocks.
Index funds are a set of stocks so the investor has no control over the stocks in the portfolio.
Limit investment strategies, such as growth, value or social investing.