Set Your TV on December 23, 2018 For Sunday Morning Weekend Today in Central NY on NBC 3
Posted On: 12/19/2018 12:00 PM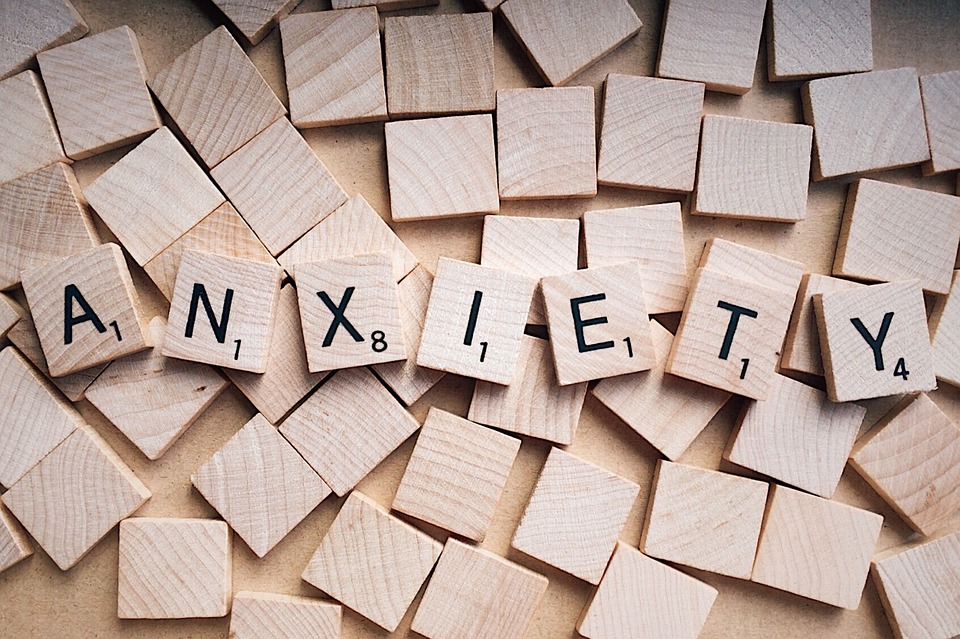 ARE YOU A WHITE KNUCKLE INVESTOR?
Bear Market/Correction how do you know the difference?
Bear markets occur when the market is down 20% or more from its high; corrections occur when the market is down 10% or more.
Many stocks are currently in bear market territory. However, some stocks, such as utilities, are holding up better than others in part because of the dividend.
ARE YOU A WHITE KNUCKLE TRAVELER?
An analogy to the white knuckle investor can be seen by individuals who are terrified of flying.
I am! I do fly a lot but I am always anxious.
As soon as the plane begins to take off, are you holding tight? I am. I can't wait until the bells go off letting me know we have reached 10,000 feet.
How about the turbulence? The flight attendants have to be seated and the plane is bouncing at 36,000 feet. WHITE KNUCKLE!



The experience is nerve wracking, but the pilot lands you safely.
The mistake some investors make is that they exit the market during the turbulence and depending upon their alternative investment strategy they often never makeup their losses.
If you have a solid portfolio with good investments and are diversified, you probably can weather the storm. Perhaps seek out a professional who can help you evaluate your investments.