Set Your TV on November 25, 2018 For Sunday Morning Weekend Today in Central NY on NBC 3
Posted On: 11/20/2018 12:00 PM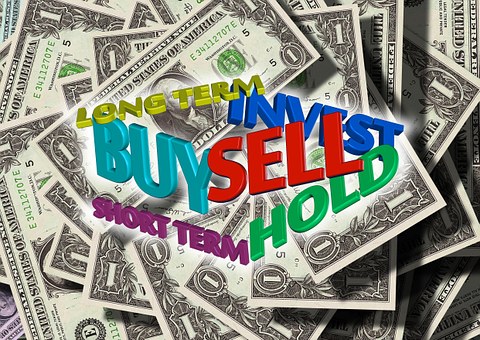 Is There a Best Time for Investing in Mutual Funds?

There are significant advantages in investing in mutual funds.
Mutual funds are an investing tool to add diversity.
The advantage of owning one fund that holds several stocks or bonds is that the average investor probably can't own the number of stocks/bonds in a mutual fund.
Mutual funds allow a new investor with limited funds to invest in the stock or bond market.
Mutual funds are an ideal way to invest for your retirement either through a Roth or Traditional IRA since the funds can accept small regular deposits.
Asset allocation should be of primary importance; avoid putting your investment, especially in retirement plans on autopilot.
Do not be afraid to exit a mutual fund that is not performing over a long period of time.


The Bear Trap for investing in Mutual Funds
Is your plan tax deferred or taxable?
Mutual funds pay capital gains, generally, but not always, at the end of the year either in November or December.
Any gain paid will have to be reported on your tax return. Sometimes they are long term, i.e. held for more than a year and sometimes short term which is less than one year.
Sometimes short term corrections allow you an opportunity to invest in a fund in a tax deferred account; however, if you are investing in a taxable account check with the mutual fund company to avoid paying capital gain taxes.