Set Your TV on October 28, 2018 For Sunday Morning Weekend Today in Central NY on NBC 3
Posted On: 10/23/2018 12:00 PM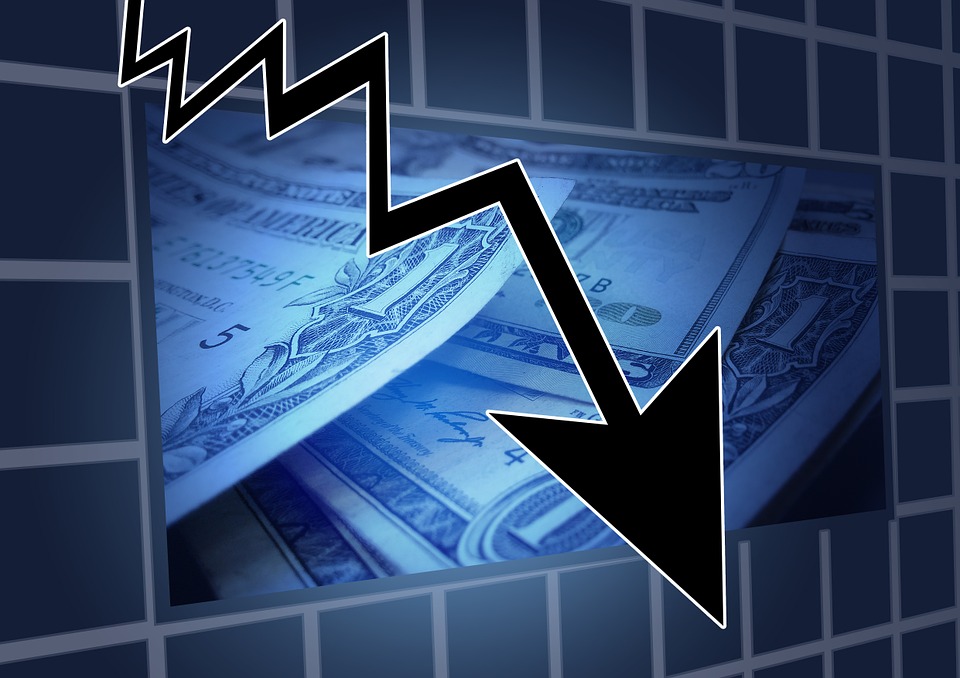 What You Need to Know When You Own Stock in a Company that Files Bankruptcy.
Companies can file either Chapter 7 or Chapter 11 bankruptcy. Chapter 7 requires the complete liquidation of the company; under Chapter 11 the company will continue to operate and reorganize. Sears filed Chapter 11.
Under Chapter 7 the company's assets are completely liquidated and are used to pay off debt. Generally there are no funds available for shareholders.
Chapter 11 common stockholders are paid last. Creditors, bond holders, and preferred stockholders are paid first in that order.
Under Chapter 11 the stock may still trade even if it is delisted. Usually a stock is delisted if it falls under $1 per share.
A company that files Chapter 11 may ultimately file for Chapter 7.
If the company emerges from Chapter 11 bankruptcy the existing common stock is cancelled and a new stock is issued.
Dividend payments are suspended during both Chapter 7 and Chapter 11.
Investors can deduct worthless stock only in the tax year it becomes completely worthless.
Most brokerage firms will provide assistance in providing documentation for worthless stock.
Borders and Blockbuster are previous examples of stocks that became worthless.